Logistics Division
Logistics
Logistics is quite a broad concept. For this reason, we strive to find solutions that are adapted to the specific needs of each client: from storage in ideal conditions to picking and packing to optimise your flow of goods.
Our teams are able to respond to request from a variety of specific sectors.
Storage capacity of 5,000 m2
Storage in an excise warehouse
Storage
Preparing orders
Cross docking
Loading and/or unloading containers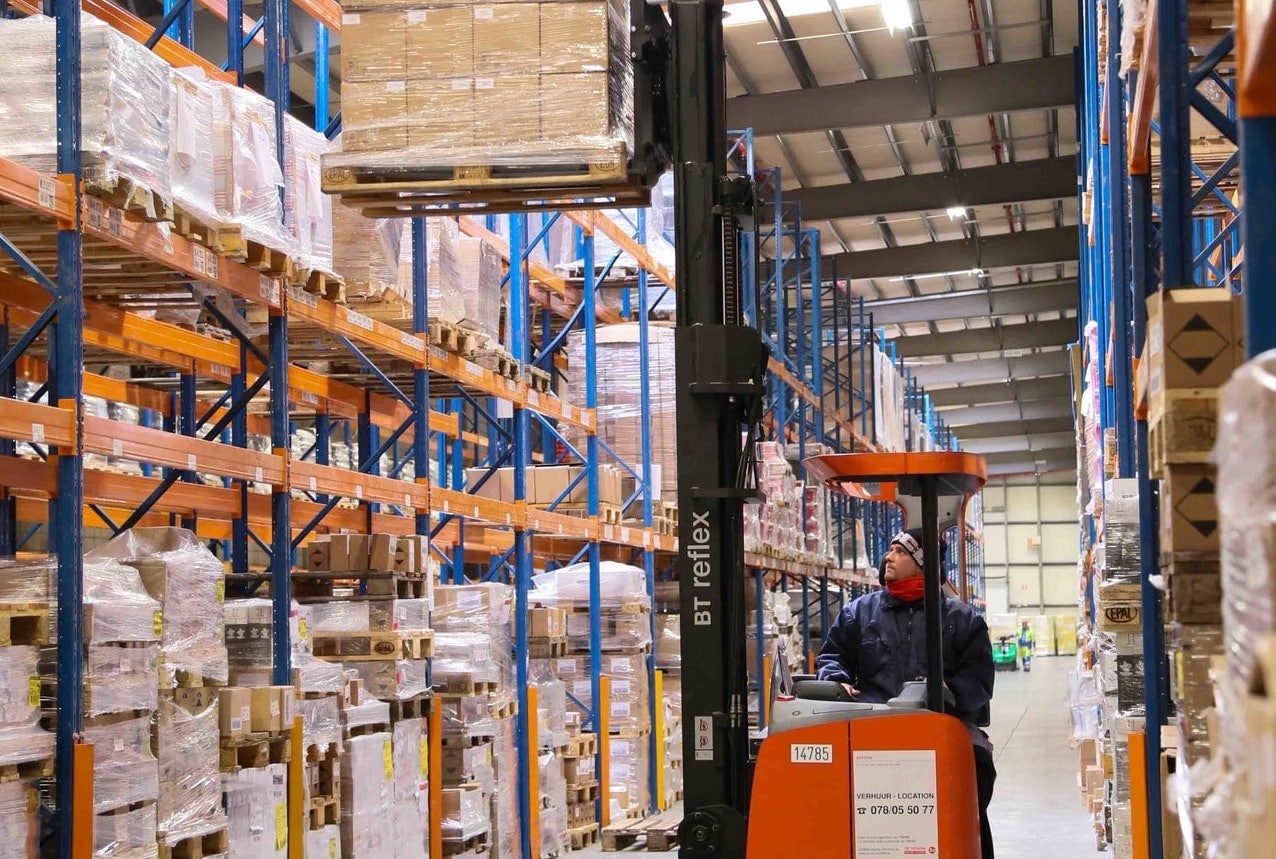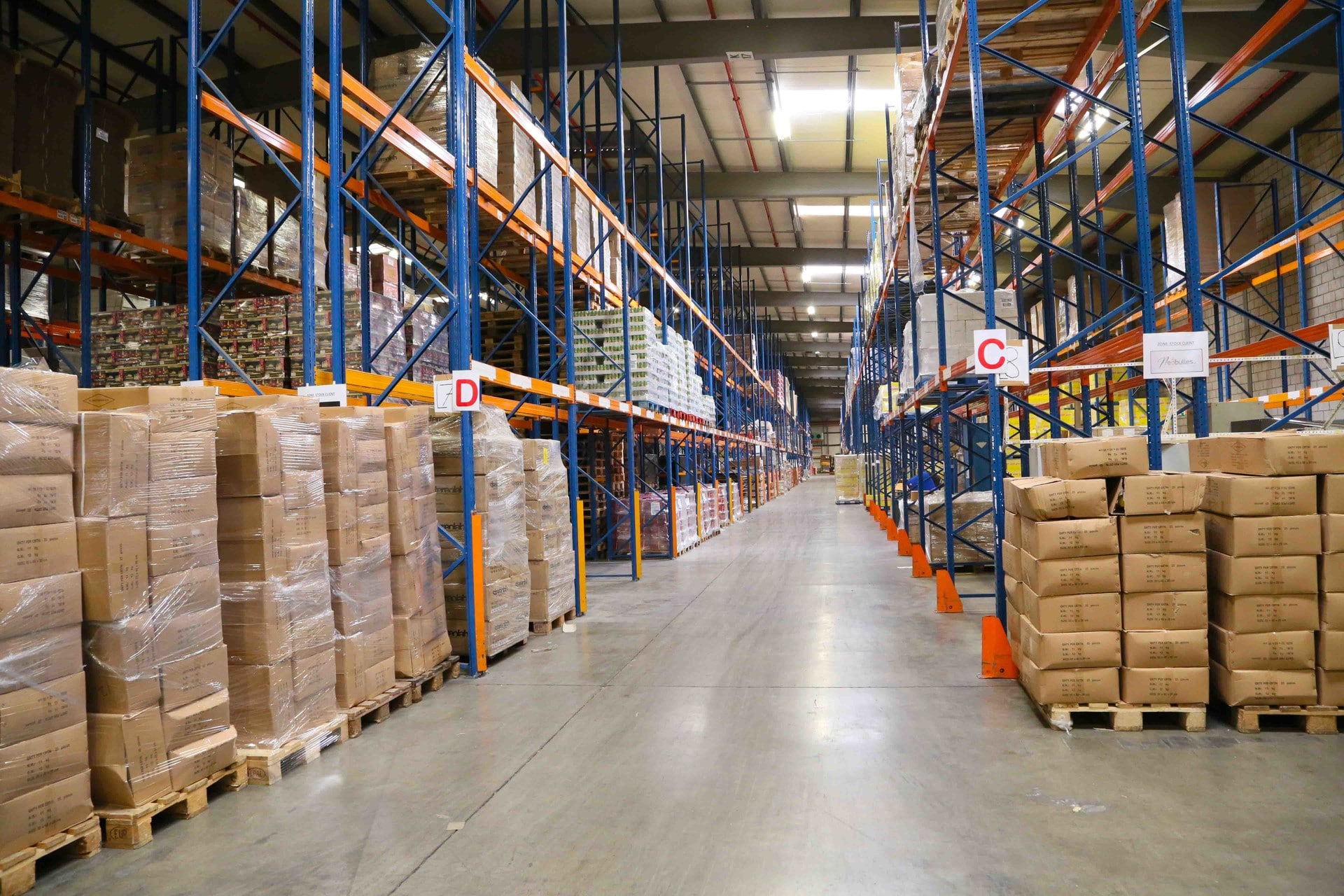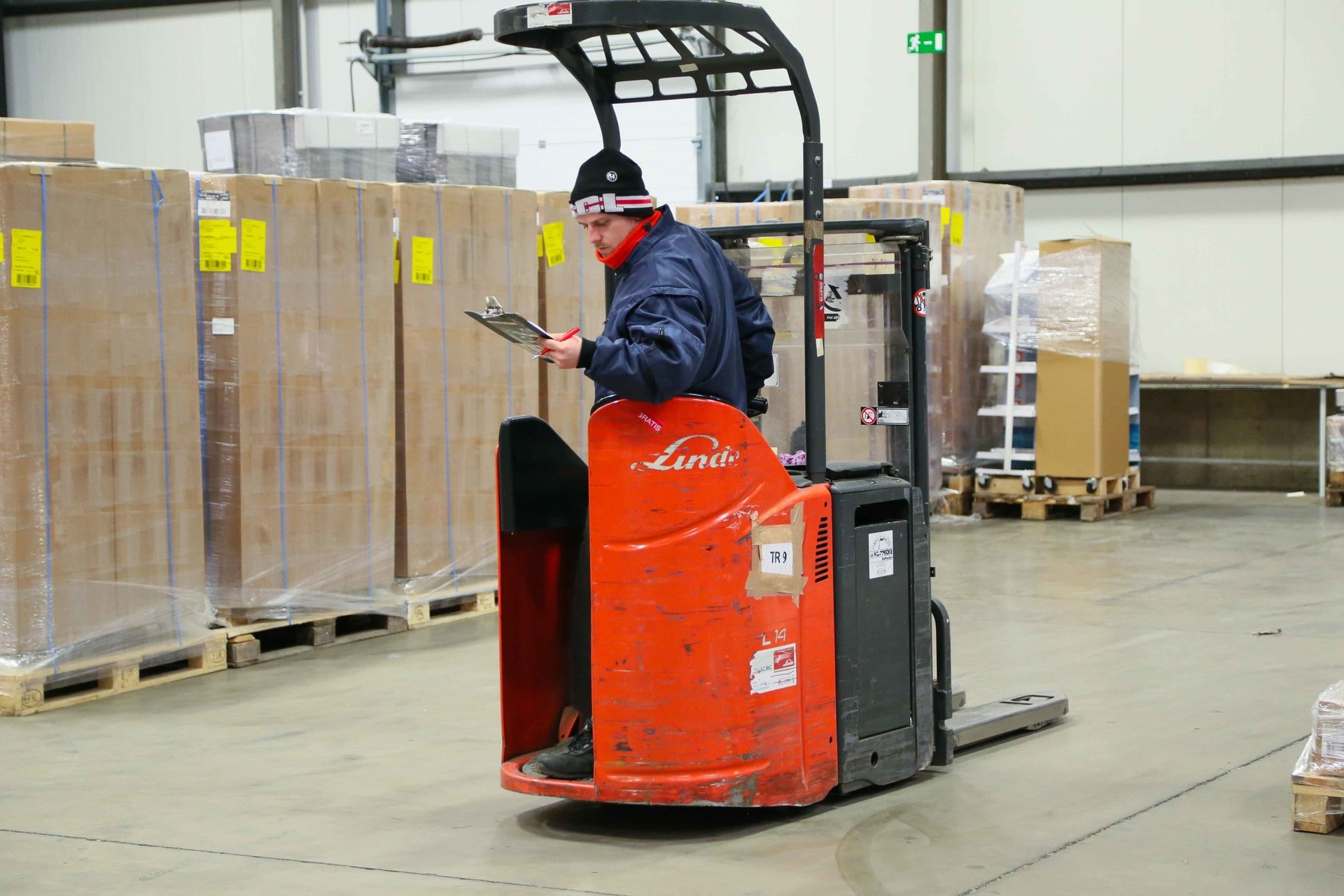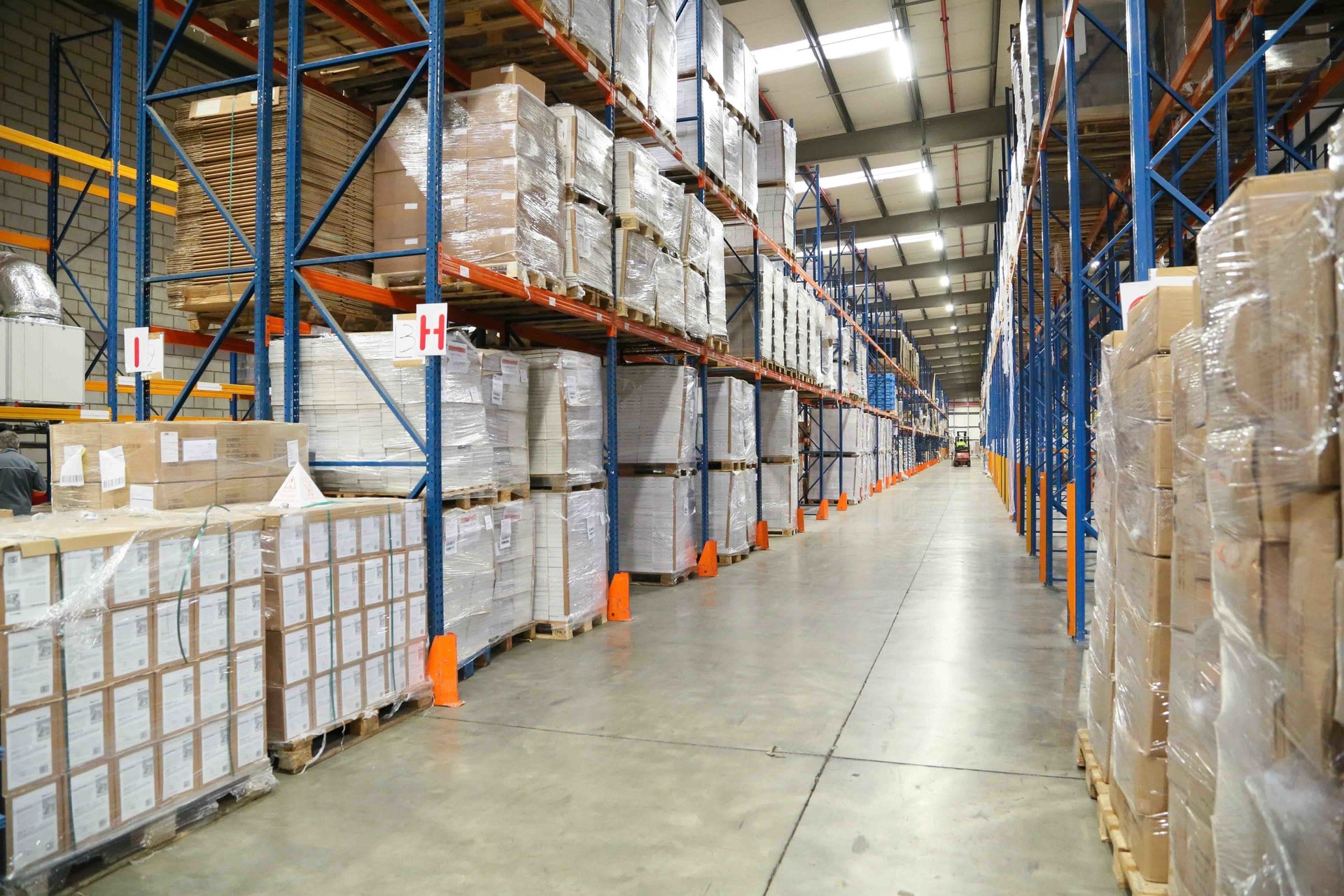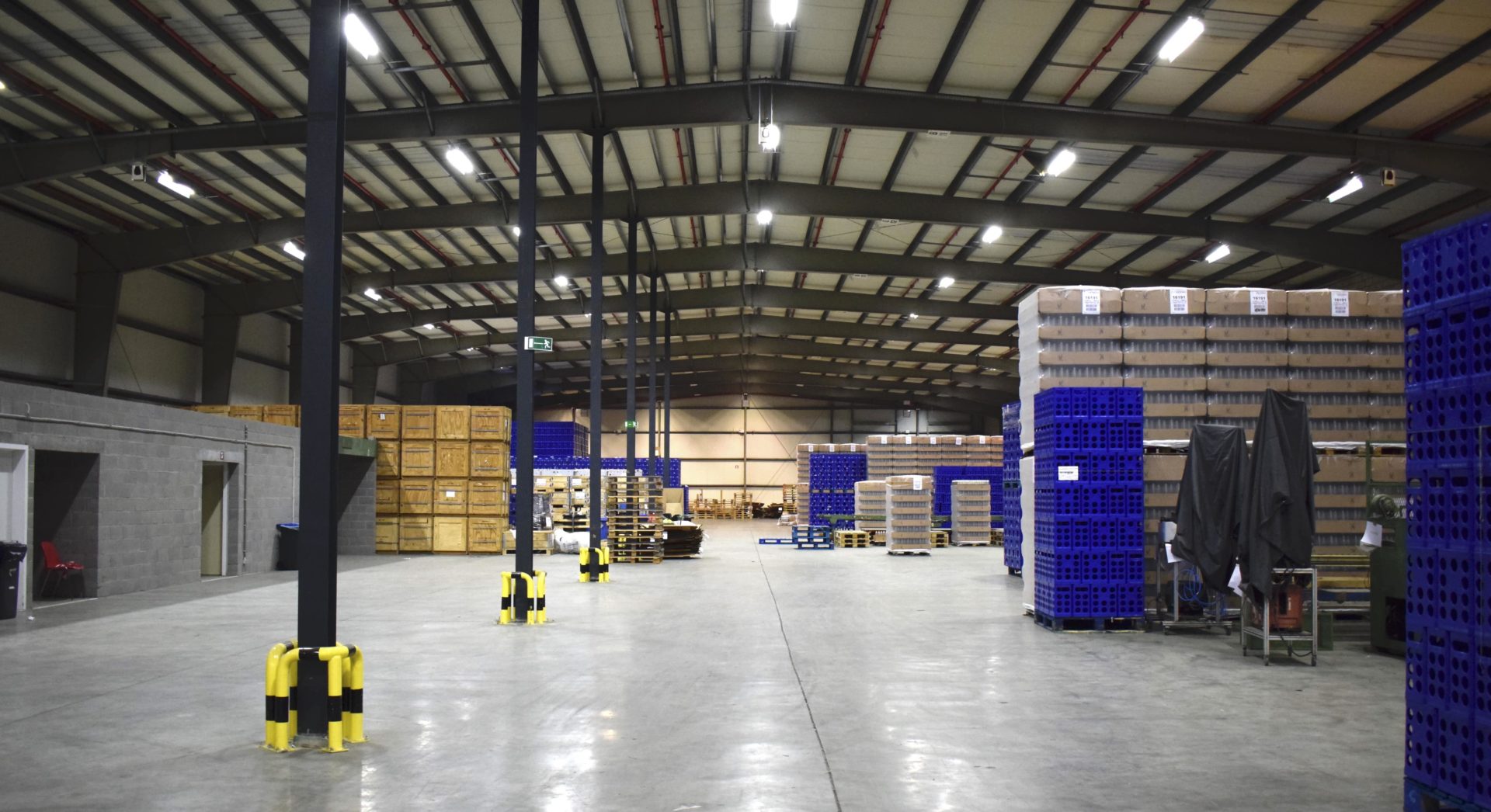 Want to know more ?
If you want to know more about our services, do not hesitate to contact us to ask us all your questions.